Are you keen to grow in self-compassion?


Start right now by following individualised audio courses for beginners (coming soon!), for loneliness or for fierce self-compassion.


Willst Du mitfühlender mit Dir werden, weil hart sein, Dich nicht mehr weiter bringt?

Dann starte jetzt durch mit individualisierten Audio-Kursen: Für Anfänger*innen (demnächst!), bei Einsamkeit, für Selbstvertrauen oder für kraftvolles Selbstmitgefühl.
Live Online Kurse findest Du hier.

Are you a therapist or life coach?
Do you want to teach your clients self-compassion?
Follow this evidence-based step-by-step course to embody wisdom during challenging moments and to help your clients with high shame and attachment trauma to develop self-compassion in a safe and effective way.
3 Modules comprising 6 hours
At your own pace
From the comfort of your home
No supervision required
CE credits from German Psychotherapist Association
Bist Du Therapeutin oder Coach?
Willst Du Selbstmitgefühl in Deine Arbeit integrieren?


Folge diesem strukturierten Kurs und Anleitung, um Deinen Klient*innen mit starker Scham und Bindungstraumata zu helfen, auf sichere und effektive Weise mitfühlender mit sich selbst zu werden.
3 Module umfassend 6 Stunden
In Deinem Tempo
Bequem von zuhause aus
Keine Supervision nötig
Akkreditierte Fortbildung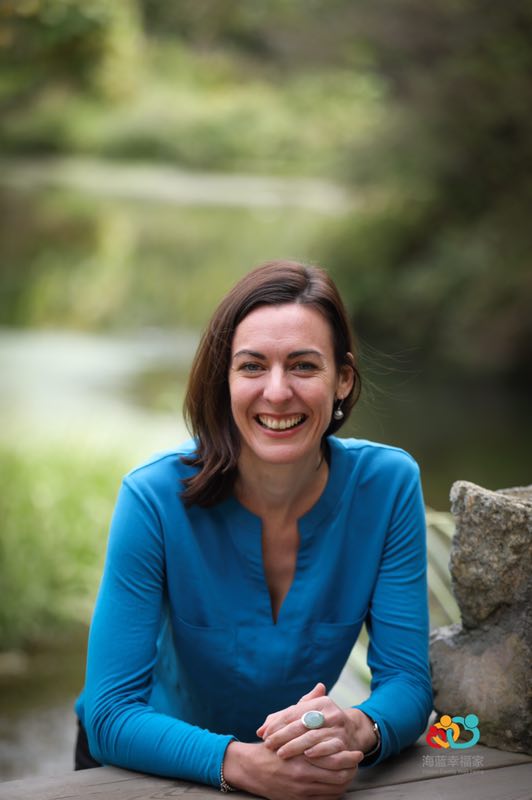 Clinical Psychologist and Psychotherapist since 2007
Master and two doctoral degrees from the University of Edinburgh, UK
Honorary Lecturer at the University of Glasgow, UK, since 2010
Pioneering research into clinical applications of compassion-based therapy in 2008.
Contributed to the main clinical and non-clinical compassion trainings since 2008
First-generation teacher, teacher trainer and supervisor of the Mindful Self-Compassion (MSC) Training Programme
Lecturing worldwide on Self-Compassion in Clinical Practice since 2010
Popular speaker, teacher and author featured regularly in German-speaking media
Multilingual global citizen with a German passport and a firm belief in the transformative power of genuine compassion
Check your inbox to confirm your subscription