Transforming the Pain of Disconnection into Loving Connectedness
The goal of this course is to learn to befriend loneliness through specifically-designed mindfulness and self-compassion practices and transform it into greater loving connectedness with yourself and others.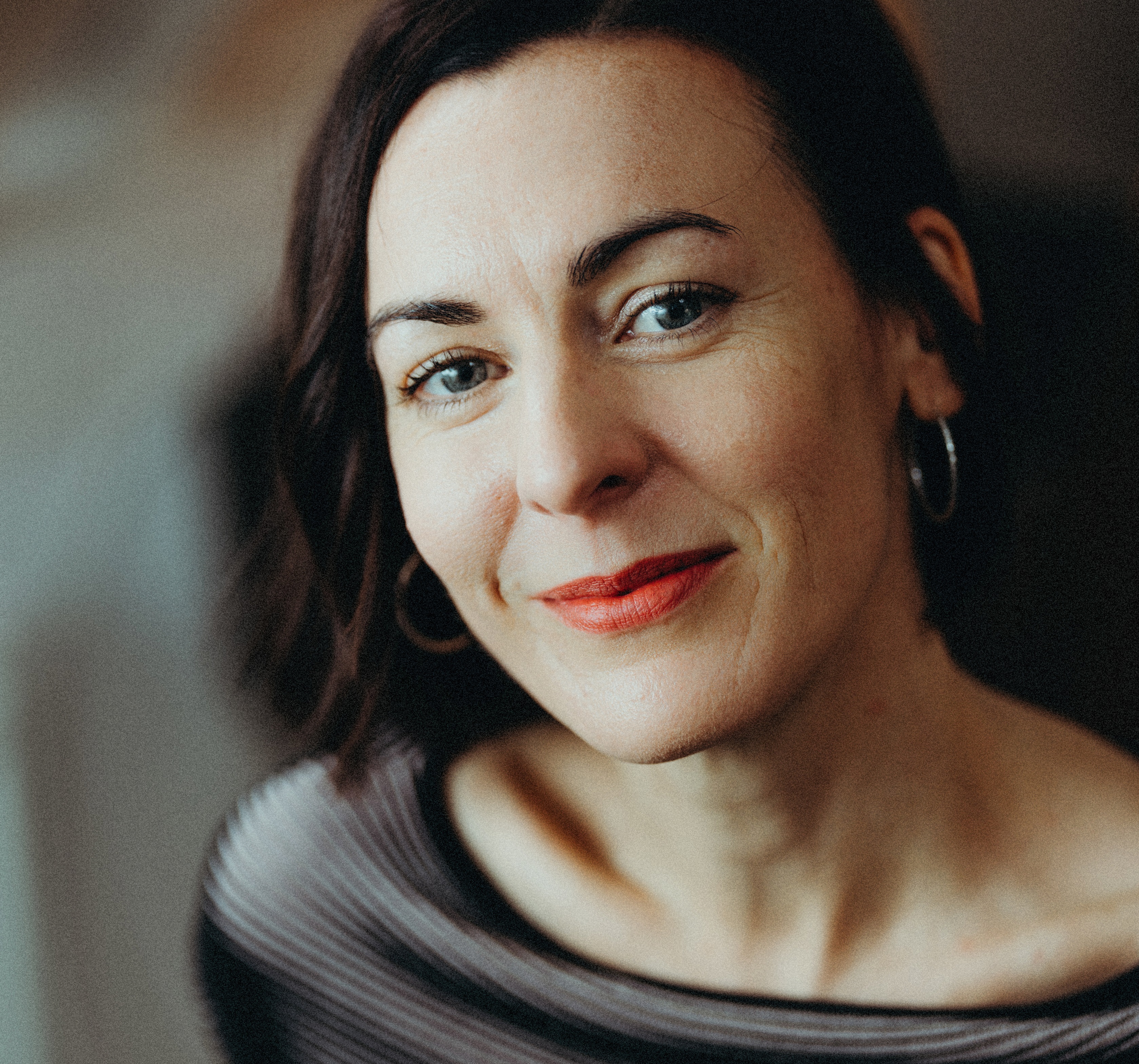 Do you struggle to be alone?
Do you feel lonely when in company?
Do you wish to feel more connected with yourself and with others when alone?
Then this innovative and original 20-Day Audio Course by and with Clinical Psychologist, and Senior Self-Compassion Teacher Trainer, Dr. Christine Brähler, might be for you.
Duration: 4h30min | Published: 20th April 2020 | © All Rights Reserved
SAFETY FIRST
Make sure that you:
Can feel into your body with your eyes closed without feeling uncomfortable
Can name your key emotions when they arise
Can stay focused on working with your emotions in your body for at least 15 minutes
You have coping strategies to manage difficult emotions without harming yourself
You can soothe and comfort yourself when feeling distressed
If you do not yet have these skills, then it might be wise to wait with taking this course until you do have them.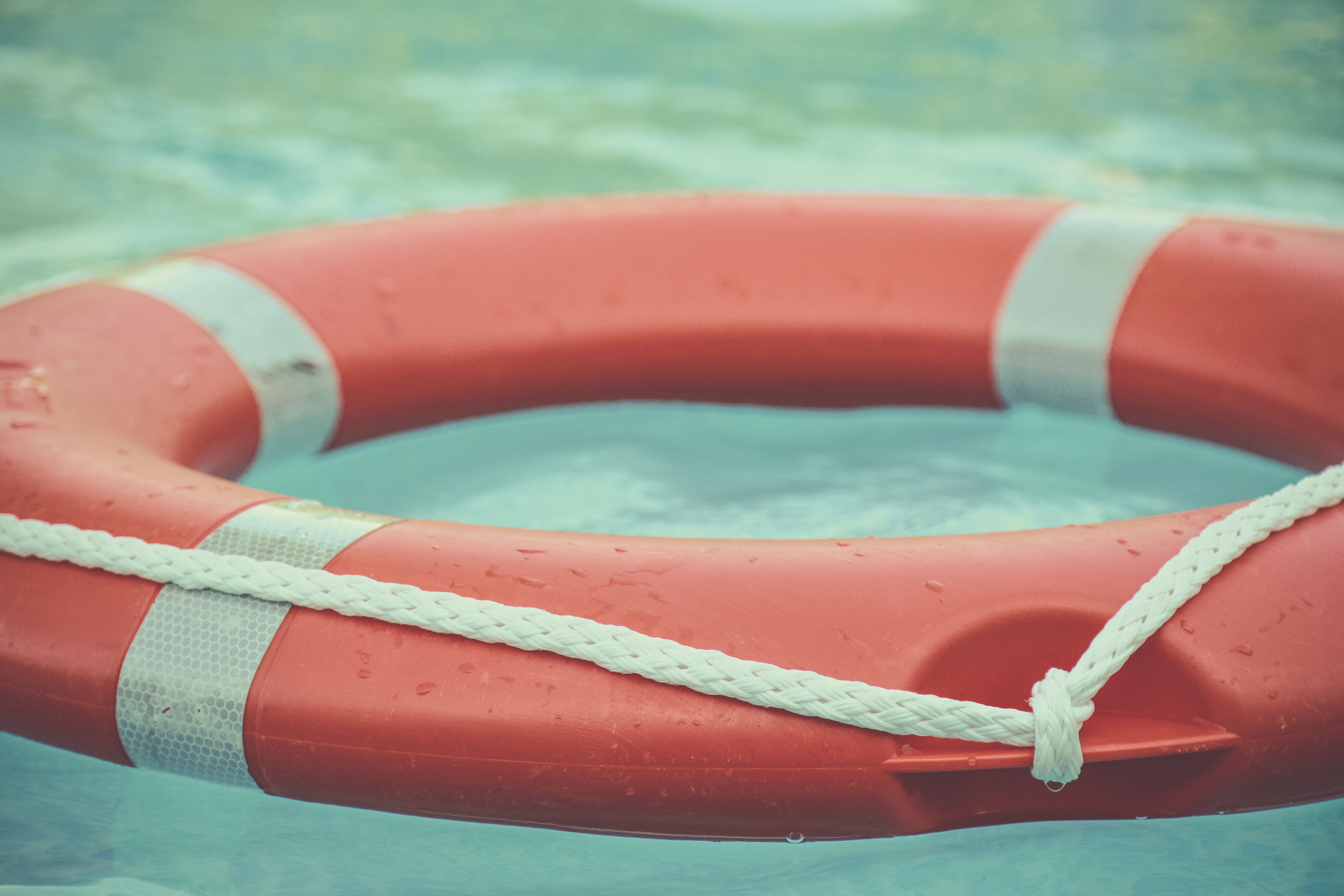 PLEASE NOTE
This course does not replace any otherwise necessary medical or psychological treatment.
The course creator is not liable for any damages incurred due to customers listening to the course. Ensure you meet the prerequisites noted above before buying the course.
This course does not entitle the buyer to any psychological support.
Check your inbox to confirm your subscription