Do you know lots of self-compassion exercises and want practical tools and guidance to integrate self-compassion into your individual psychotherapy in a safe and evidence-based way?
Then you have come to the right place.
What you will learn
Chapter 1: Presence
To improve your therapeutic presence through focused mental training, which is based on the neuroscientific model of compassion
Chapter 2: Relationship
To transform challenging moments of excessive responsibility, striving, powerlessness, fear of being overwhelmed by emotions and shame into wise and compassionate action with your clients through parts-based exercises.
Chapter 3: Interventions
To design trauma-sensitive and shame-sensitive case conceptualizations and compassion-based interventions for your clients which consider their attachment style and mentalizing capacity.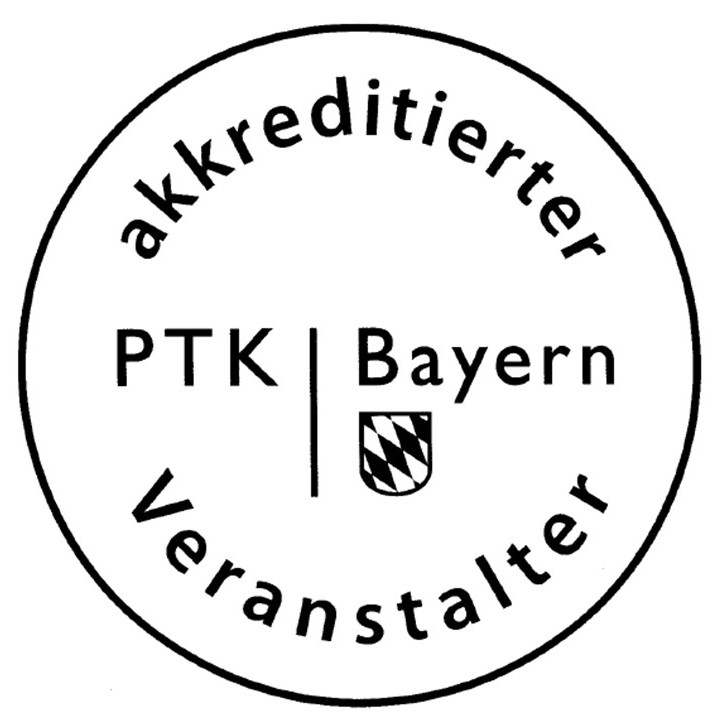 Continuing Education Credits
Dr. Christine Braehler is an accredited provider of continuing education with the German Psychological Association of Bavaria (Psychotherapeutenkammer Bayern). Once you have successfully completed this course, you qualify for an official certificate with 8 CE credits from the PTK, which you can submit to your national professional association.
What you will get
Duration: 5hr 42min
approx. 180 minutes of video for streaming
approx. 160 minutes of audio for streaming
23 worksheets and practice diaries for clinicians and for clients available for download
How you will learn
Fun animations portraying realistic case vignettes and situations in therapy and educational videos to integrate key learning points
Short and focused guided exercises and mediations specifically designed for the clinician based on Internal Family Systems Therapy (IFS), mindfulness and self-compassion and practice diaries
Practical tools for assessing, selecting and tailoring compassion-based interventions for and with your clients.
Graded Quizzes
Bibliography
Check it out!
Here is an extract from Module 3, when you will learn how to adapt interventions to your clients.
Clinical Psychologist and Psychotherapist since 2007
Master and two doctoral degrees from the University of Edinburgh, UK
Honorary Lecturer at the University of Glasgow, UK, since 2010
Pioneering research into clinical applications of compassion-based therapy in 2008.
Contributed to the main clinical and non-clinical compassion trainings since 2008
First-generation teacher, teacher trainer and supervisor of the Mindful Self-Compassion (MSC) Training Programme
Lecturing worldwide on Self-Compassion in Clinical Practice since 2010
Popular speaker, teacher and author featured regularly in German-speaking media
Multilingual global citizen with a German passport and a firm belief in the transformative power of genuine compassion
https://www.christinebraehler.com/publications/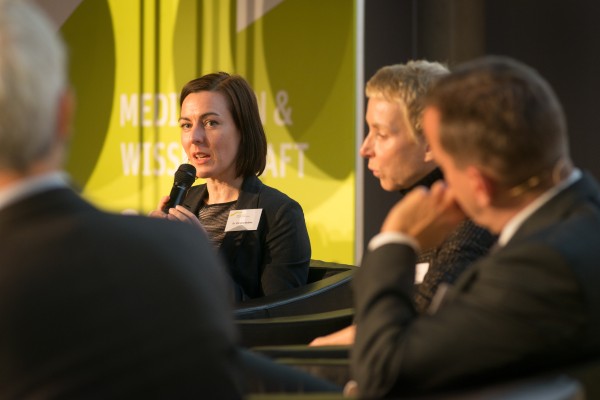 Interested?
What you need
Being familiar with and having access to common self-compassion exercises from Mindful Self-Compassion, Compassionate Mind Training etc.
Being able and willing to work with your inner parts
Computer, Internet, Headphones
Printer for worksheets and practice diaries
A quiet place
PLEASE NOTE!
This course does not contain self-compassion exercises for clients. The course gives you tools and principles for how to adapt the existing self-compassion exercises as found in MSC, CMT etc to your clients' needs, symptoms and competencies.
If you have not yet familiarized yourself with self-compassion exercises, then please check out free meditations or training opportunities or books.
Check your inbox to confirm your subscription