Are you a therapist or coach?
Do you know your own blind spots?
Do you want to avoid making common mistakes caused by not knowing your blind spots?
Follow this step-by-step guide to transforming your blind spots with compassion and wisdom and to helping your clients develop self-compassion in a safe and effective way.
Within 6 hours
At your own pace
From the comfort of your home
No supervision required
CE credits awarded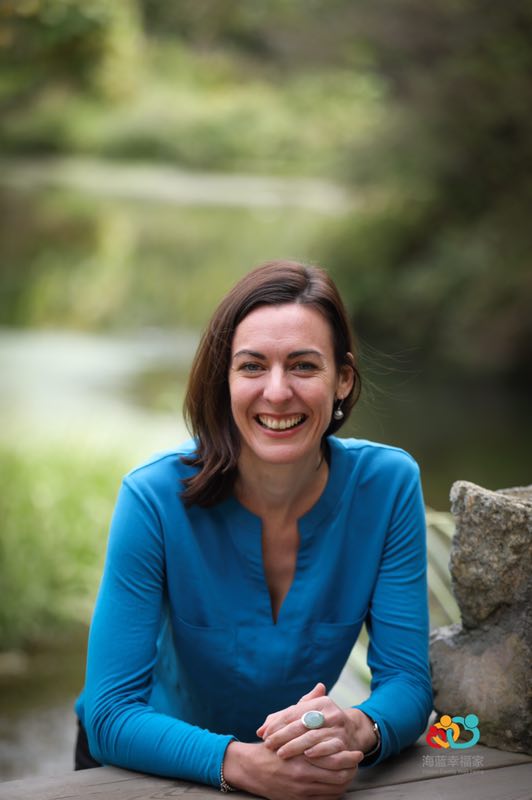 Clinical Psychologist and Psychotherapist since 2007
Master and two doctoral degrees from the University of Edinburgh, UK
Honorary Lecturer at the University of Glasgow, UK, since 2010
Pioneering research into clinical applications of compassion-based therapy in 2008.
Contributed to the main clinical and non-clinical compassion trainings since 2008
First-generation teacher, teacher trainer and supervisor of the Mindful Self-Compassion (MSC) Training Programme
Lecturing worldwide on Self-Compassion in Clinical Practice since 2010
Popular speaker, teacher and author featured regularly in German-speaking media
Multilingual global citizen with a German passport and a firm belief in the transformative power of genuine compassion
Check your inbox to confirm your subscription